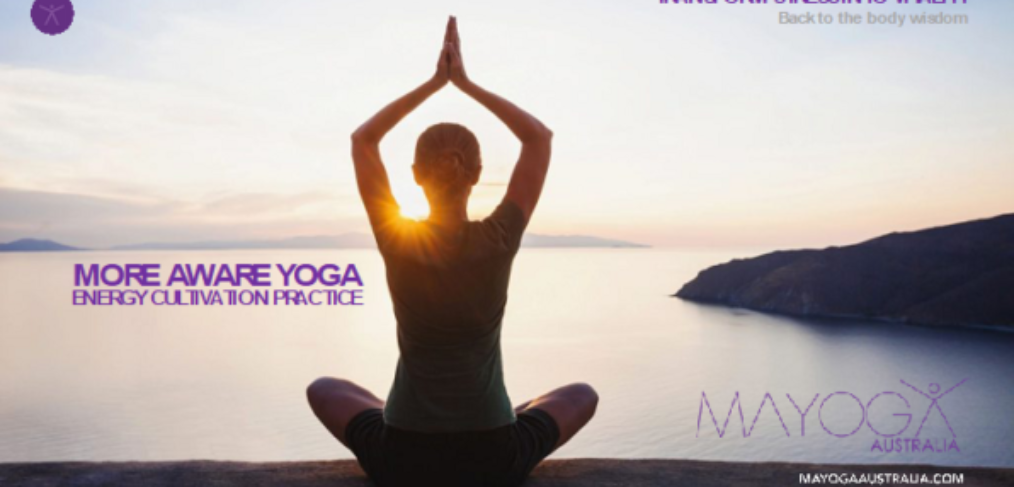 Vitality MaYoga Course: Theory + Practice
Lacking Energy, Motivation, Will Power? Then this course is for you!
Weekend course 16th and 17th November (6 hours ea day) + 10 More Aware Yoga sessions to practice at the studio, valid for 3 months.
So what is the Vitality course about? It will teach you how your Sexual energy is the energy of life, and your Energy is in essence, your Vitality
Finding ways to enhance your sexual energy is the key to a more vibrant and long life. Within this course, we will teach you how to do that by using the ancient wisdom of the Tao masters and principles of Yoga in a Synthergetic methodology.
This Vitality course is recommended for anyone willing to connect with the Universal abundant energy and use it to enhance & Transform your life!
Course Details 
This program focuses on energy cultivation theory and practice.
​During the course you will learn how to:
activate energy centers

open energy pathways

release toxic emotions

absorb, condense and store energy

increase your libido

enhance digestive, nervous & immune systems

increase the sleep quality
The course involves theory & practice, deep breathing exercises and guided meditation, activation of the Microcosmic orbit in your body to enhance the flow of energy (Chi) along your meridians, improve your organs health enhancing their individual energies and virtue.
Take charge & grow the good feeling inside you!
* Class Pass valid x 3 Months from the weekend course