How Would You Like More Radiant Skin?
Skin is our largest organ and yet we often place it well down the list when considering a healthy lifestyle. Whether it is a cleanser, skincare, makeup or sunscreen, the products that we use on our skin are absorbed and ingested. I know for myself that when I apply oregano oil on my feet, within 15 minutes I have the strong taste of earthy oregano in my mouth- We are what we eat, however we are also what we absorb.
So what is in MOST skincare?
Most skincare contains an assortment of animal fats, with each having different strengths and weaknesses. However animal fats have a shortened shelf life and quickly go rancid or lose stability without preservatives. Enter parabens, which are estrogen mimickers and phthalates which disrupt the body's hormone system. Disrupted and augmented hormones have been linked to cancers and other diseases.
Then there is the marketing. Most major brands pay millions of dollars for celebrity endorsements. So we end up paying more for a tub that largely contains hormone disrupting animal fat that a celebrity is never going to use.
So what are your alternatives?
Start by loving who you are. The smile lines, laugh lines and life lines. I am personally grateful for the life that I have had. The good, the bad and the ugly. My body is proof of my resilience and love of life.
And then you can consider the alternatives for your skin.
Arbonne is a health and wellness company that was established 38 years ago in Switzerland with the brand ethos to create skincare and personal care that is free of petrochemicals, artificial colours, artificial fragrance and is cruelty free. They have over 2000 products on their own banned list. I love that they have banned several hundred more ingredients than the current stringent EU standards. Why? Because they want to be sure. Sure they live by their ethos of pure, safe and beneficial.
Pure – based on botanicals
Safe – free from harsh chemicals
Beneficial – because we all want results that have us looking and feeling our best, at every age.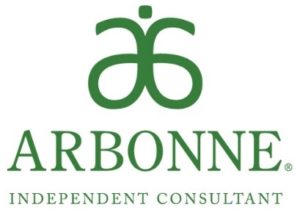 The RE9 Advanced Skincare range encourages skin radiance, elasticity and firmness with sustainable orange stem cells, stabilised vitamin C, brown algae extract, sea buckthorn oil and peptides.
I personally have been using the RE9 Advanced range for over 12 months and feel more confident that I am looking my best than I have ever felt (my husband agrees!). I hope that through Arbonne I can assist others in feeling their best as well.
I am delighted to be sharing the Arbonne story with West Street Wellbeing in October.  This month Arbonne are celebrating the 15th birthday of the RE9 range with an amazing one-off special. You can enjoy the benefits of the RE9 range at the same price as was when launched 15 years ago.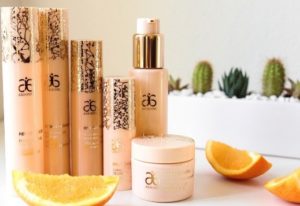 We have two wonderful events planned where you can join us to learn more about a life free from harsh chemicals and try the Arbonne products yourself. 
All guests are then eligible for a complimentary makeup colour consultation in their own home at a time that suits them! Why not time it around a night out or your forth coming Christmas party!
I look forward to helping you feel the best you can be within your skin.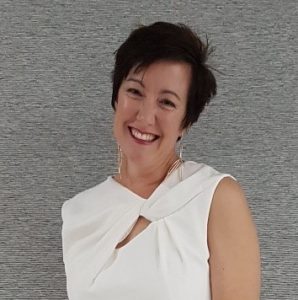 My Story: I am an educator, trainer and creative spirit.  I live and work in the North Sydney area and feel so fortunate to have West Street Wellbeing as a neighbour!  I am a cheerleader, guide and student to my family.  They teach me as much as I try to pass on.
I love cats, painting, printmaking and dreaming.
I aspire to be the best healthy version of myself, inside and out.
I have not always felt my best and recently lost my health when I had a gut imbalance due to parasites.  With the help of the team at West Street Wellbeing I continue to regain my strength and health.
Most importantly, recently I have discovered that I feel a profound sense of satisfaction and joy when I help others feel good about themselves.
Nicky Rasmin,
Independent Consultant, Arbonne
0415 795 324
nickyrasmin.arbonne.com