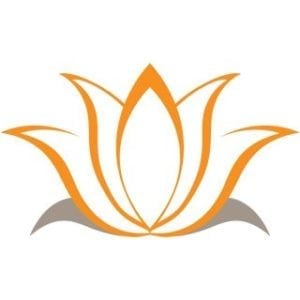 Welcome
I'm so glad you found us.
If you are looking for real support, healing, help and relief, we truly are the place you have been seeking.
We extend every effort for our clients and have earned our reputation as a gem of a clinic.
Each and every client who comes through our door matters to us.
We collaborate with you to find out what your body and soul need to be nourished and deeply well.
You will find solutions to issues you thought you just had to live with here.
You will also find relationships with practitioners and other clients that enhance your wellbeing, enrich your life, and help you take care of yourself and your loved ones more fully and effectively.
Do contact us right away to get started.
We look forward to seeing you at the practice.
Siegrid Delaney, BHSc.TCM.
West Street Wellbeing Owner/Director