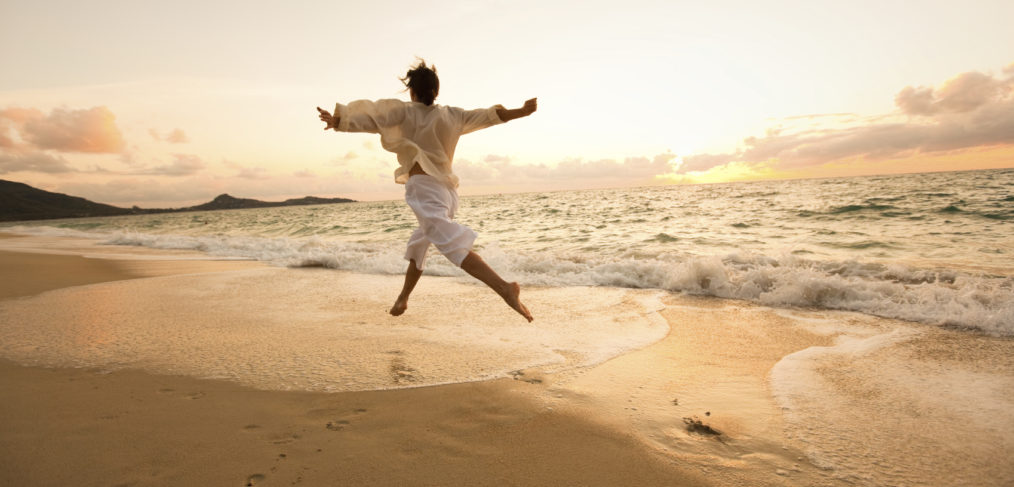 Take the Health Check Quiz and Find Out How Healthy You Really Are
How Healthy Are You Really?
Take our Quick Health Check Quiz to Find Out
To take the quiz, grab a pen and something to jot your scores on as you go through the list. Add up your scores for the first 10 questions then subtract the scores from the bonus questions. This is a quick quiz designed to get you thinking. To really review your health is a much more detailed process. If you would like to talk about it with us we would love to hear from you.
Rarely R = 0, Sometimes S = 2, Often O = 3
I feel tired in the morning or throughout the day
I have difficulty getting to sleep at night or staying asleep
I feel anxious, irritable, angry, teary or depressed
I experience bloating and/or pain after eating
I have irregular, slow or incomplete bowel movements
I easily catch colds
I use coffee/tea/sugar/chocolate/tobacco/other pharmaceuticals as a pick-me-up or calm me down
I eat less than a medium bowl full of veggies every day
I eat foods made with processed sugar and poor-quality oils
I exercise less than 30 minutes in a day
Then Subtract your Bonus Healthy Lifestyle Points:
I take Yoga/Qi Gong/Tai Chi/Meditation classes
I love the work I do
I regularly get into the outdoors and enjoy green time
So How Did you Do?
-9 to 3    You are doing great! You are eating well, looking after yourself and making great choices. Your mind and body are enjoying the rewards and will probably continue to do so. Keep it up! If you enjoy looking after yourself as much as it seems and you're not already doing so, you may enjoy adding in some preventative treatment like acupuncture once a month or so to keep your mind and body balanced and thriving.
3-10       You are looking after yourself but you could be slipping up on some basics like veggies, exercise and healthy lifestyle choices or you have a more complex health condition that needs to be worked out. With some fine tuning regarding the best foods for you and some tailored treatment options like acupuncture and massage, you will probably start feeling amazing.
10-20     You have one of 2 situations – a host of troublesome symptoms despite a great diet and lifestyle, or a terrible lifestyle and no symptoms at all. If the former, some professional help will be of great value. Figuring out the cause of your symptoms should be goal number one. With a personal treatment program, you could literally transform your health and happiness. If the latter, unfortunately your lifestyle will eventually catch up with you – it may not be for a few months, a few years, or depending on your age, even a few decades, but by then there will be inevitable damage. Finding a way to improve your health on the inside, without giving up all the things you love is possible. A few simple changes could make all the difference.
20-30     We are so glad you have taken this quiz because out of everyone taking it – you need us the most. Not only do you have a variety of troublesome symptoms but you are making some poor choices regarding looking after yourself – unfortunately the whole shebang. If you want to have more energy, feel happier, lighter and full of vitality, you need to make changes, and not in five years' time – the sooner the better. With the right health-coaching and treatment you can speed up your road to health and wellness and literally change your life
So How did you score?
It's really not a test. If you scored in the highest category it just means you have the potential to transform the most. We all have opportunities to transform our lives at different times, maybe this is one of those moments for you?
IF you scored in the lowest group, we love what you're doing so keep it going. Please let us know if you have any questions we can help with or any topics you would like to see us write about.
Above all, if you would like to discuss any of our treatment options, we would love to hear from you. We are a team of passionate and committed health professionals. Check us out on our "About Us" page or if you'd like to make an appointment, you can do that too!
Skype consultations with our Naturopath are available by arrangement for anyone unable to make it here in person.