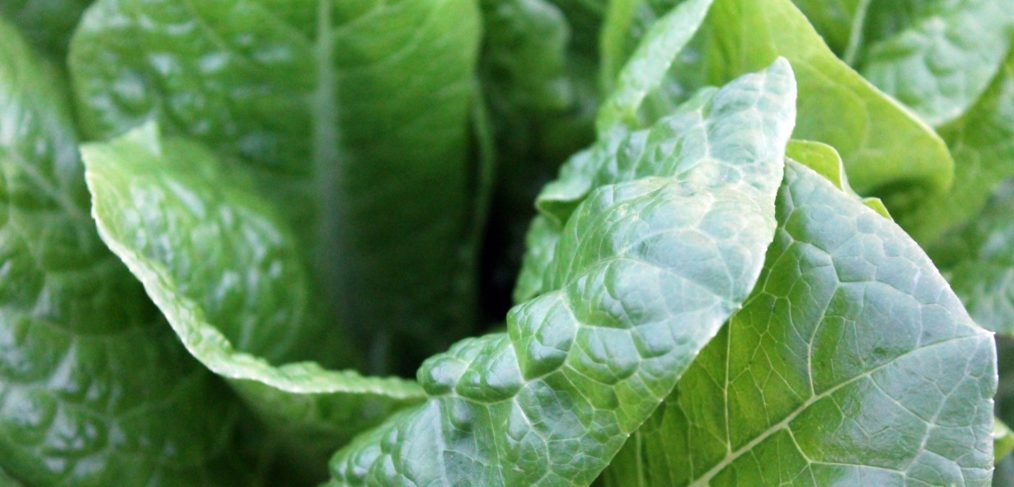 Spring Cleanse Special
Get healthy for Spring and enjoy a $50 gift
By Chantelle van der Weyden
Spring has sprung and this time of year tends to bring about a desire to cleanse and renew – so why not join me for a spring clean and health overhaul?
During winter most of us go into hibernation mode – and our bodies do something similar. Our digestion becomes a little sluggish, our detoxification pathways become a little clogged, our hormones get a little out of whack and we're a little more fatigued.  We may have even piled on a few extra pounds. While much of this is fairly normal as our bodies change and adapt with the seasons; a review of what's going on internally can be just what you and your body need to transition into the warmer months with ease.
What to expect from a Spring Cleanse session
We will sit down together for a full 90 minutes and delve deeply into any current health concerns you might have, review your overall health picture, and go through your current dietary and lifestyle habits. Following this we will tailor an individual health plan to meet your individual needs. This may include herbal medicine and nutiritonal supplementation; as well as diet, movement, relaxation and lifestyle advice to support and nourish the body's natural healing capacity and have you feeling fit and well as we move toward summer.
During our work together you can expect to develop sustainable health habits that will nourish your health regardless of the season. You may also gain an improvement in digestion, increased energy, balanced hormones, glowing skin, improved moods, and an overall feeling of health and wellbeing.
If this resonates with you, I'd love to be able to support you on your health journey. Or if you are experiencing a specific health concern not mentioned here – well I'd love to support you with that as well!
My $50 Gift to You
As a special Spring Introductory offer, I'd like to give you $50 back to spend on something else for yourself this spring as well.
When you book an initial appointment with me bewteen September 14th and October 19th you will receive your 90 minute session for the price of a 45 minute session (that's $90 instead of $140)!
A great incentive to get your body inside and out in tip top shape for summer and beyond.
I look forward to meeting you!
Chantelle
(appointments can also be made by calling us on 02 9922 7874)
If you have any questions or would like to touch base with Chantelle first, you can contact her at chantelle.vdw@gmail.com