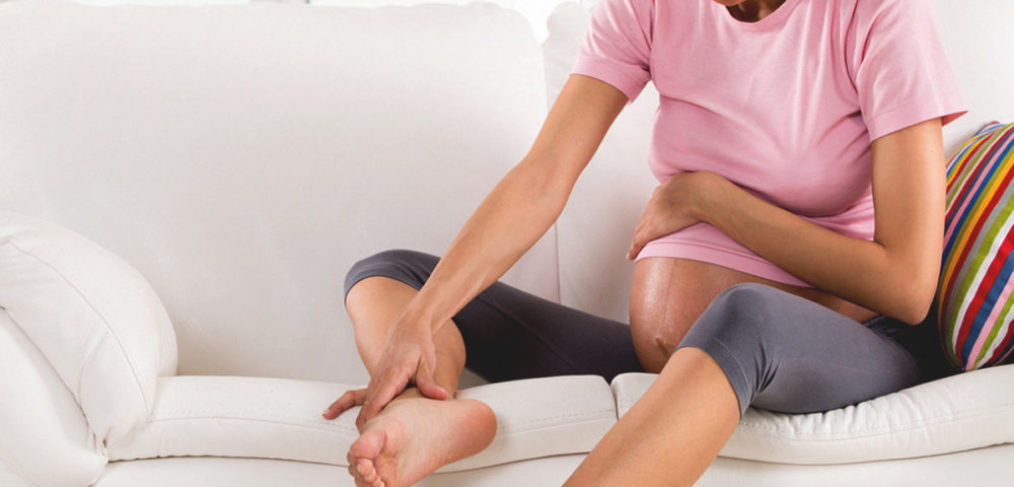 Acupressure Course for Late Pregnancy & Birth
Attention pregnant Mummas and birthing partners, we have a new course specifically for you!
Acupressure For Late Pregnancy and Birth
When: Tuesday, 19th January 3-5pm, 12th February 6.30-8.30pm, 16th March 3-5pm, 16th April 6.30-8.30pm
Where: West Street Wellbeing Studio – 64 West Street, North Sydney 2060
What to Expect:
– An interactive hands-on course for pregnant women and their birth partners
– Learn the insights of Chinese medicine to support your birthing experience
– Encourages active partner connection
– Empower yourself and your partner with real skills and tools
– Easy to learn and remember with take home guides.
What is Acupressure?
Acupressure is the use of pressure from your hands onto carefully chosen acupuncture points on the body. There are no needles involved.
Why Learn Acupressure?
Acupressure in late pregnancy is a great way to help prepare your body in the lead up to birth, the birth itself and for milk supply and recovery afterwards.
Pre-Birth
– Helps baby to move into optimal position for birthing
– Gently encourages cervical dilation when approaching due date
– Relieve aches and pain of late pregnancy
– A fun way to connect with your partner
During Birthing
– Relieves pain from contractions, pressure and pelvic movement
– Gets contractions going and keeps them flowing
– Encourages cervical dilation
– Calms, focuses and empowers
After Baby has arrived
– Promotes smooth milk flow and uterine recovery
The Fine Print:
– We recommend taking the course anytime from 28-38 weeks pregnancy (although earlier and later is still accepted).
– The course is designed for pregnant women and their birth partners.
– Your ticket includes course tuition for 2 people, light refreshments and take home acupressure guide.
To secure your tickets, please use the Try Bookings link provided below. If you have any questions regarding this course, please contact West Street Wellbeing Clinic