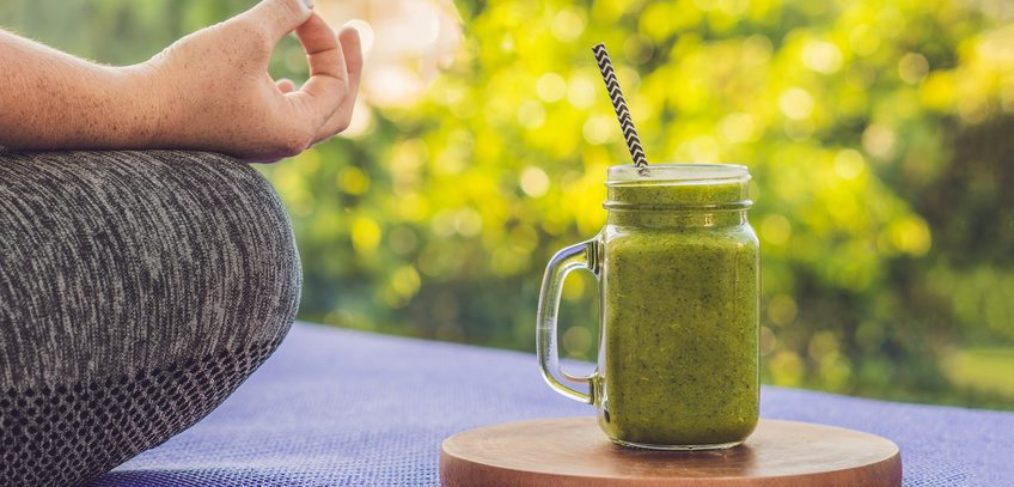 3 Steps to Restore Your Gut Balance in the New Year
By Rochelle Hammond,  Dr. of Traditional Chinese Medicine.
Are you Looking to restore your gut balance after over-indulging this festive season?
Did you know the traditional practice of acupuncture and Chinese medicine is the perfect way to give a thorough and lasting solution to this common dilemma.
New science is beginning to recognise what traditional Chinese medicine has known for a long time.  That your gut microbiome is both the source of imbalance and the key to healing and restoring wellness.  In times of over-indulgence and repeated exposure to unhealthy foods and toxins it's our gut microbiome that takes the brunt of the assault.  Research shows that while it's generally stable[1] a loss of gut microbiome diversity contributes to such common conditions as weight gain, bloating, IBS, obesity, chronic inflammation, metabolic issues and immune dysfunction.  The same research also supports the fact that restoring the gut can improve these conditions.
The way to restore your gut balance involves 3 key steps.
Step 1: Gut Pathogen Elimination & Systemic Detoxification
Firstly we start out by assessing the state of your gut and whether a gut pathogen elimination protocol is required.  After you complete a detailed written questionnaire we can determine whether this step is required.  If so, a 2 or 4 week program of prescribed herbal and nutritional supplements and weekly acupuncture can help to correct digestion, support gut repair and eliminate toxins.
Step 2: Recommended Dietary Changes
This first protocol is complemented by adopting a range of dietary changes.  These include adopting an alkalising and anti-inflammatory diet and reducing intake of toxins and specific irritants.  The dietary modifications can also encompass elimination type diets such as FODMAPs for IBS[2]. We can help design a diet plan for you and identify what specific foods to avoid.
Step 3:  Implementing Lifestyle Changes
The final step involves implementing a daily routine to reduce inflammation and aid the detoxification process to support optimal gut health.  This daily routine involves three key lifestyle changes.  These are regular exercise (that raises a sweat), reducing stress using acupuncture and deep relaxation and improving the quality of your sleep.  Again, we help you to create a supportive routine to implement these lifestyle changes.
Healing the gut, tweaking the diet and introducing simple lifestyle changes supported by acupuncture and herbal supplements can help you restore your balance. These tried and true techniques have helped patients make tremendous improvements and can bring relief to your chronic gut symptoms.
If you would like more information about this topic please call Rochelle Hammond on 0416 200 947 or email rochellehamm@bigpond.com
** During January 2018, Rochelle is offering free 15 minute consultations to discuss patient's particular health concerns.  Please note that
no treatment

is provided during these consultations. To book, follow the link below and select "Free Advice with Rochelle" or for a full consultation select "Acupuncture 1 hour".

NB If preferred for personal reasons, you can still book and elect to have treatment without acupuncture – just mention it in the notes when booking.

[1] Guilliams T. Dysbiosis or adaptation: How stable is the gut microbiome? ALtern Ther Health Med. 2016.22(53).10-12

[2] Gibson PR, Shepherd SJ. Evidence-based dietary management of functional gastrointestinal symptoms: The FODMAP

approach. Journal of gastroenterology and hepatology. 2010;25(2):252-258