Rosemary Palmer Yoga Timetable
To book contact Rosemary on 0434 593 023 or email rosemary@crowsnestyoga.com.au
Class size limited to eight in the studio.
Monday
MORNING
Yoga Essentials (Experienced)
10:00am to 11.15am
EVENING
Yoga Essentials (Experienced)
7:15pm to 8:30pm
Tuesday
EVENING
Yoga Essentials (Basics)
6:15pm to 7:30pm
Wednesday
MORNING
Yoga (BabyBoomers 60+)
9:00am to 10:15am
Thursday
MORNING
Yoga Essentials (General)
10:00am to 11:15am
Saturday
MORNING
Yoga Recharge
10:45am to 12:00pm
Iyengar Yoga at West Street Wellbeing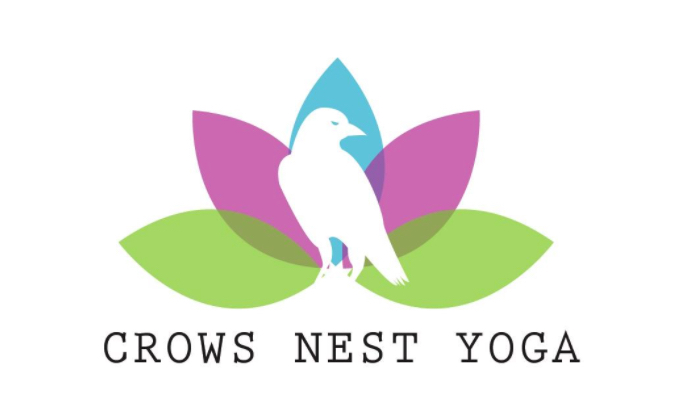 Iyengar Yoga is for everybody. Regardless of your age or level of fitness, you can enjoy the benefits of yoga, thanks to the teachings of BKS Iyengar. Iyengar Yoga will help you to achieve mental, physical and spiritual stability and strength. (Iyengar Association)
Rosemary's Experience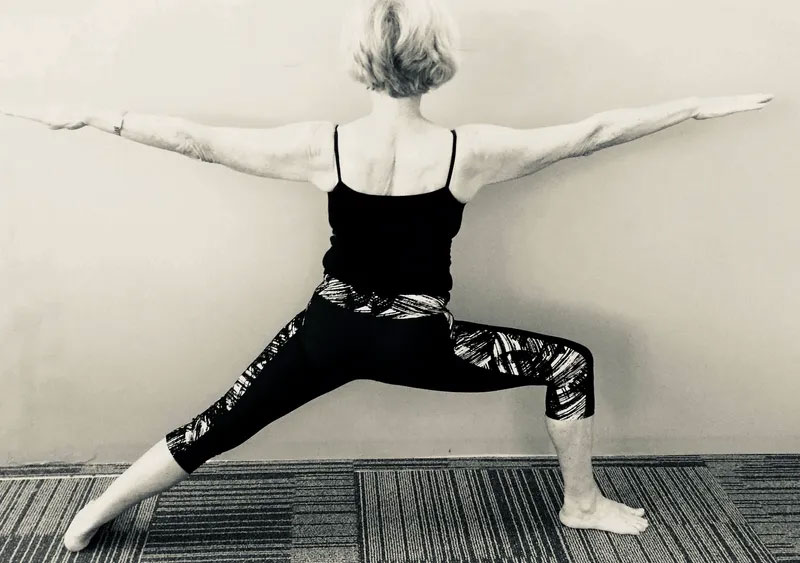 Rosemary has been teaching yoga for 15 years and continues her training with senior Iyengar teachers in Sydney and New York. It is an essential part of being a Certified Iyengar teacher to continue personal practice and training. She has also travelled to India to study at the Iyengar Yoga Institute in Pune.
Being more mature, Rosemary understands the challenges of older bodies and the class is structured around assisting each student to achieve the poses at their own level, to deal with any injuries or conditions.
Classes To Suit Every Body
Yoga with an experienced and certified Iyengar teacher. Babyboomers 60+, enjoy yoga with like-minded people. Specialised equipment to assist you regardless of your flexibility.
Yoga Recharge: (suitable for all levels and ages)
Refresh and stretch, reduce tension. Especially helpful for busy people to recharge and relax, includes meditative practice. We use bolster, belts, blocks and specialised equipment to achieve amazing results.
Yoga Essentials: (suitable for all levels and ages)
Increase your flexibility, improve your posture and build your confidence. Discover the therapeutic benefits of correct asana (poses) practice.
Each month we scroll through standing, forward and backward extensions plus rotations.
Babyboomers (60+): (suitable for 60 + regardless of flexibility)
Enjoy your yoga with like-minded students in a relaxed environment. Specialised equipment provides support and relaxation.