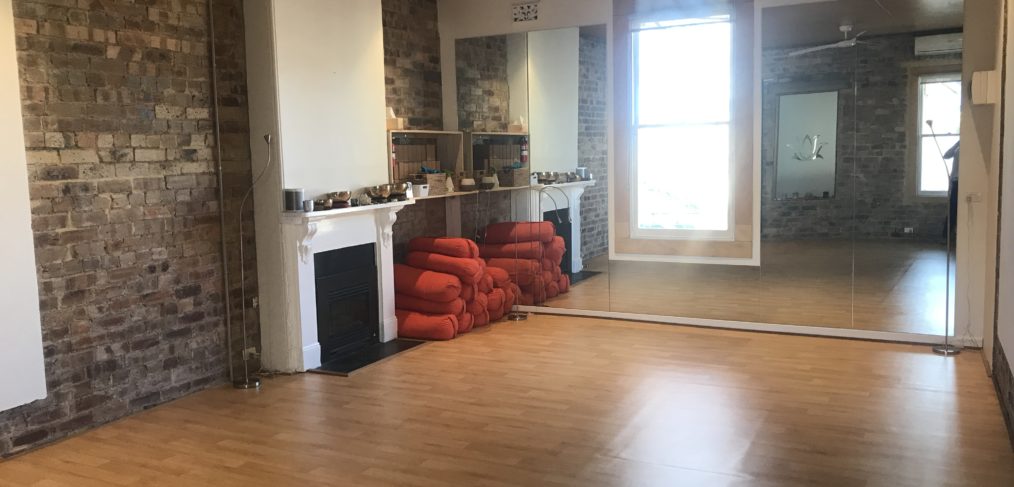 Regular Events in our Studio
WSW Studio Regular Events
The West Street Wellbeing Studio is available for hourly and daily rental by external service providers. We currently have people offering Yoga for Kids and adults and meditation every week. Below is a list of what is on. To find out more, please contact the providers directly using the details listed here.
To find our more or to book our studio follow this link. We'd love to hear from you!
Kids Yoga
What: Kidd's Yoga
Details: Yoga Classes for children aged 8-12. Booked by the term. Yoga classes for children include fun names for yoga poses, games to engage the children, breathing and mediation practice appropriate for children
When: Monday and Thursday afternoons at 4.15 during school term.
** Penny is offering single visit classes during the summer 2017/2018 school holidays. Same time, $20 casual class cost. Contact Penny to book **
Bookings: Contact Penny. Trial sessions welcome
Teacher: Penny Kidd, Qualified Yoga Instructor
Contact Details: 0411 519 419
West Street Yoga
What: Hatha Yoga Classes for Adults.
When: Saturday 9.30am (PK), Monday 6pm (JC), Thursday 6pm (JC)
Cost: $15
Bookings: Contact Penny or Jeremy. Drop ins welcome
Teachers: Penny Kidd, Jeremy Charkos
Contact: Penny 0411 519 419, Jeremy 0421 952 961
Heart Meditations
What: Guided meditation with Julia Smith, Transformational Energy Healer.
Details: Prepare yourself to be guided through a group transformational energy session. Julia is offering an opportunity to come and be guided through deep inner connection bringing peace, harmony and love into your mind, body and soul. An amazing way to connect with higher vibrational energy for a fraction of the cost of a private session.
Cost: $20
Bookings: Contact Julia. Drop ins welcome.
When: Wednesday 12pm, 7pm. Thursday 12pm. Sessions go for 1 hour.
Facilitator: Julia Smith, Transformational energy Healer
Contact: Julia Smith, 0404 619 148. www.juliasmith.com.au
Private Yoga
Private Yoga sessions (personal and group) are available by special arrangement with the following teachers:
Penny Kidd: 0411 519 419
Jeremy Charkos: 0421 952 961
Vincci Law: 0410 528 328
Janet Maddock: 0417 283 989
This page will be updated regularly with relevant news and changes. We hope to see you at the studio!