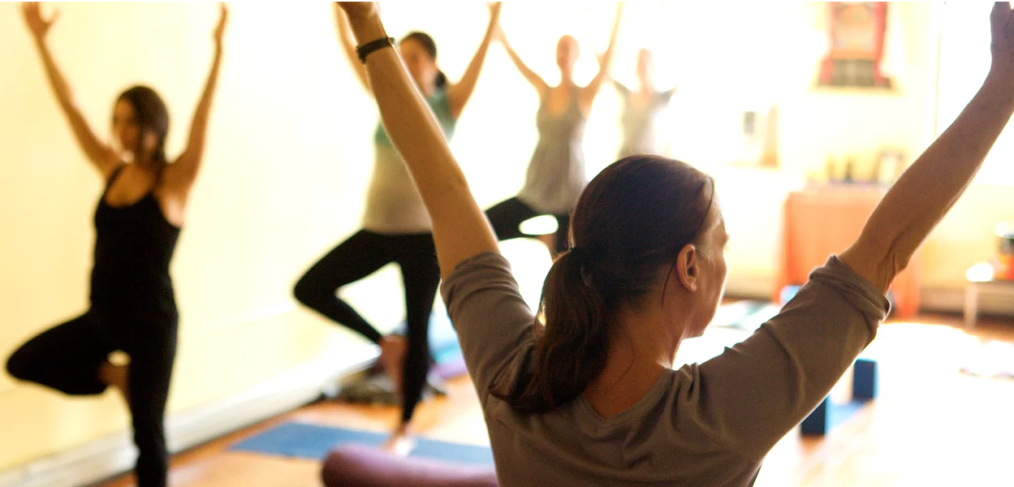 MaYoga – More Than Just Yoga
Connecting the Heart with the Brain.
MaYoga was born out many life stories which highlighted the dis-connection, mainly of heart and brain in humanity, and the emotional and physical impact this has on humans and the planet as a whole.
One of these stories took place in 2010, shortly after the devastating earthquake in Chile during a time when Mayte, one of MaYoga's founders, was a studying Synthergetic Medicine, Kundalini and Sattva Yoga, while also working at a top 10 international bank. During this time, as many increasingly do in the corporate world, Mayte was evaluating the value of her shiny corporate life and realised how unhappy she felt, despite the professional and financial success she was experiencing.
The devastation of the earthquake and tsunami was massive and many of Mayte's bank colleagues and clients were affected. Therefore, as a way to contribute to the community, Mayte and other bank colleagues began to coordinate some initiatives that could support those in need, as well as proposing some ways in which the bank could play a role. However this soon came to an end after the executive team called a meeting to share some of their views:
"We are afraid that you are looking at the situation the wrong way. We are a business, not a charity, so please leave your heart at home, because here we only need your head. I am sorry but this is the reality. You must see the earthquake as a fantastic business opportunity and we need to take advantage of the situation. We can achieve our targets and make a lot of money out of this catastrophe. We need brains not hearts in the workplace".
… that was the moment Mayte realised that most of us are doing just that, keeping our hearts and heads separate, resulting in the stress and mess we often find ourselves and our world in. Hence MaYoga was born.
Health is maximised when your thoughts, feelings and actions are integrated into one. MaYoga is a novel approach to yoga that focuses on the empowerment of the Self in the prevention of illness and the creation of one's own health. Its practice integrates a mix of ancient and new yoga techniques, meditation, breathing exercises, and energy methodologies that support self-healing, clear stress, promote circulation, enhance immune and lymphatic functioning and boost longevity. Its focus is to help the connection between the heart and the brain…to connect with the Self in spite of the stress and pressure one might experience at work or at home.
After 7 years in Latin America MaYoga practice has finally reached Australia. MaYoga classes are held in the studio above the West St Wellbeing Clinic – Session times
Contact Mayte on the details below to book yourself into her class and learn the art of 'Connecting with Your Higher Self'
connect@mayogaaustralia.com / 0497 463 298 / @MayogaAustralia