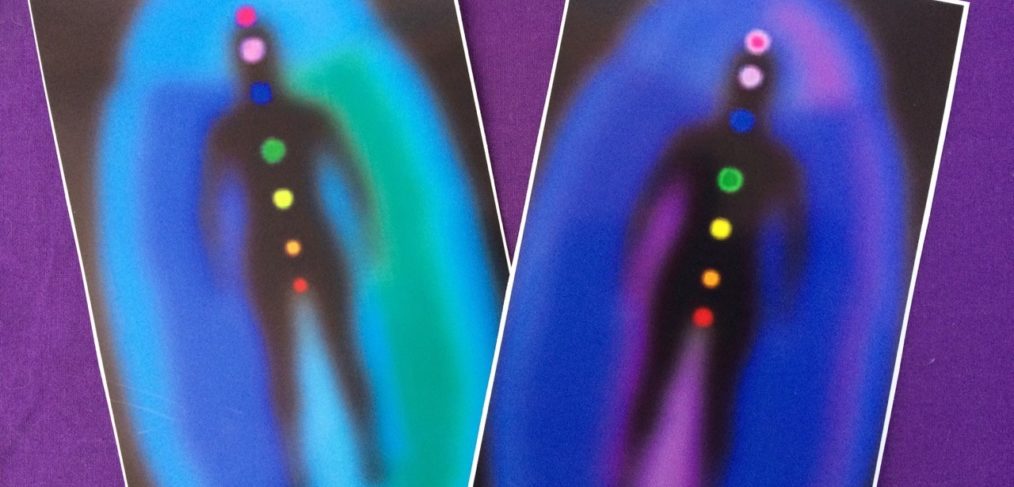 Aura Photography
Aura Photography day – from 2pm Wed 25th October
Amazing Aura Photography with Julia Smith!
Wednesday 25th October 2017 – from 2pm
30 minute fascinating appointment for $80
Are you curious to see your aura?
Are you interested in understanding more about your aura, energy field and the colours in it?
Do you know about chakras and are interested to find out more and see how open/closed your chakras are?
The colours in our auric energy field mean something and tell us information about ourselves that can help us understand better who we are and how we can better our lives.
If you have been wanting to find out more about your aura, now is your chance to do this!
Julia Smith, West Street Wellbeing's resident energy healer,  is offering this fun, interesting and informative experience to WSW clients for this afternoon!
These amazing aura photos capture in that moment the colours active in your aura and how open/closed your chakras are telling you how much chi energy your body is receiving.
In the 30 minute appointment Julia will take your photo on your arrival and discuss in detail what the colours in your aura mean.  Julia will then intuit a colour therapy energy spray that will benefit your energy and then mist it through your aura.  She will discuss why this colour is beneficial and then take a second aura photo which will show the change on your aura and chakras.
Julia will email to you your two aura photographs for you to enjoy looking at and showing to your friends and family.
This is a fascinating experience!  Come on in for this fun time!
There are only 7 spots available, so if you're reading this and can feel the urge to come, then this is your calling card that this is meant to be for you!
Julia is an expert in aura, chakras and energy fields and also works as a Transformational Energetic Healer here at West Street Wellbeing.  The last 10 years she has been dedicated to helping people improve their lives through clearing and upgrading their energy field. You can read about her Energy work here