Welcome to West Street Wellbeing Yoga North Sydney
At West Street Wellbeing Yoga North Sydney, we offer you a new way of restoring your natural mind-body harmony and balance through many different styles of yoga. With 26 classes per week, our group of talented and passionate certified yoga teachers invite you to experience the many benefits that yoga can bring.
Our max class size of 12 means the individual attention you receive provides an opportunity unavailable in crowded studios to get more out of your Yoga practice and experience a calmer, happier and healthier mind and body in return.
Your membership gives you instant access to any class, at any time, so why not try them all?
Why is yoga good for you?
Here are are just six of the many great reasons:
Better energy levels – allow the stresses of your day to drop away, or ease yourself into your morning, as you learn to breathe more deeply, gently power up your circulation, and boost your feeling of wellbeing.
Increased flexibility – which can help prevent injuries, enhance vitality, and result in fewer aches and pains.
More strength – as you gently build your fitness: your muscles elongate and become more supple, and your joints benefit from appropriate stretching which helps them grow stronger.
A better body – yoga helps to increase your metabolism while providing a calming, low impact workout. Helps to balance and tone muscles, and many students find they start to trim down too!
A broader outlook – yogis say that as the body opens, the mind opens too. With a regular yoga practice, you can look forward to being able to make decisions more easily, think more clearly, and remain calm under pressure.
Studies also show that yoga may reduce the symptoms of many chronic illnesses or conditions, including diabetes, arthritis, back pain, depression, high blood pressure and insomnia and may reduce the risk of developing osteoporosis, heart disease and stroke.
West Street Wellbeing Yoga Styles
Hatha - ALL LEVELS WELCOME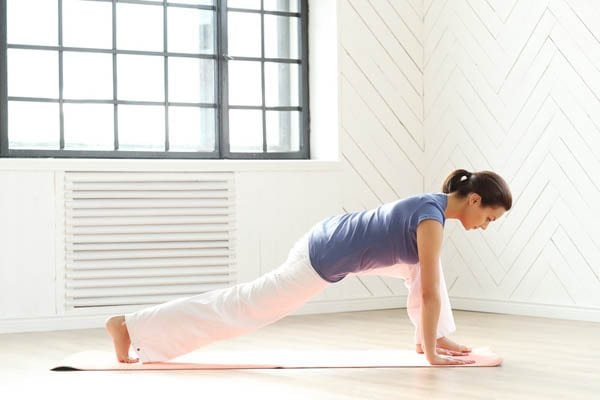 Hatha Yoga is the foundation of all yoga styles and combines basic poses, stretches and breathing to centre you.
Ease yourself into breath awareness, better focus and more strength, and along the way explore your infinite possibilities, finding inner calm and more flexibility.
The slower pace allows for more detailed instruction, and often includes a deeper exploration of breathing techniques and meditation.
While every class is unique, each one will be a treat for your body, mind and spirit as you enjoy a warm up sequence, followed by a selection of standing poses, inversions, backbends, forward bends, balances, twists and seated poses.
Beginners are offered simpler modifications while more experienced yogis can explore their own depth.
Introduction to Ashtanga - ALL LEVELS WELCOME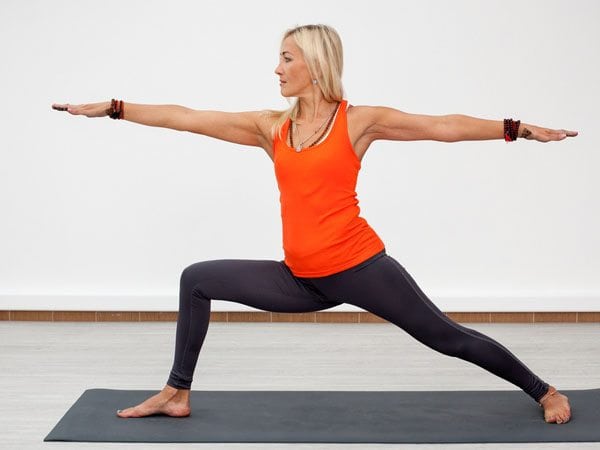 A supportive and welcoming class (like all our classes!) which will give you an opportunity to flow, breathe and work your entire body, while enjoying this classical form of yoga.
Ashtanga is a flowing sequence of postures designed to bring strength, flexibility and endurance to your body.
We break the sequences down in a way that is easy to understand and appropriate for most fitness levels, and modifications are there if you need them. The pace is slower so we can cover the fundamentals of Ashtanga: breath, movement and alignment.
You will be introduced to Sun Salutations, standing poses, seated poses and beginning back bends, all in a class that is ideal to help you develop your own personal practice.
Vinyasa - FOR MORE EXPERIENCED YOGIS.
Vinyasa means 'connection'.
In this class you'll enjoy working with the three 'pillars' – breath, drishti and bandha. But what does that actually mean? Put simply, you'll learn to find your breath, which will help you find focus (drishti), and work to strengthen and tone your muscles (bandha) in a healthy way.
Linking your breath to movement helps develop greater self-awareness, balance and coordination, so you can move more confidently into the world.
Vinyasa classes typically feature smooth, flowing sequences of poses to provide you with a full body yoga 'workout' in a safe and non-competitive environment.
While every class is unique, each will feature variations of the foundational Sun Salutation flow, which stretches and tones your whole body, together with standing poses, inversions, backbends, forward bends, balances, twists and seated poses.
IDEAL FOR DEVELOPING A STRONGER PRACTICE, OR FOR MORE EXPERIENCED YOGIS.
Flow - ALL LEVELS WELCOME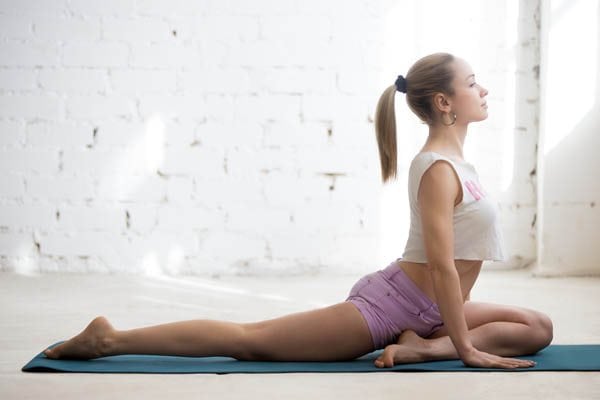 If you feel like a slower paced but flowing yoga practice, this is the class for you.
Gentle vinyasa sequences link breath with movement, so you build strength and flexibility at your own pace, and enjoy detailed instruction with less physical challenge.
Allow the stresses of your day to drop away, or ease yourself into your morning.
Open to all levels: beginners are offered simpler modifications while more experienced yogis can explore their own depth.
Restorative - ALL LEVELS WELCOME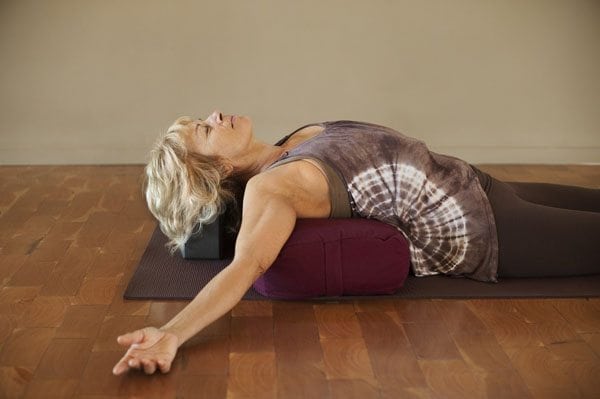 Dissolve tension, restore your natural rhythm and harmony and experience a deep sense of wellbeing that will continue to work magic in daily life.
Restorative yoga is a deeply healing, introspective practice in which poses are held for longer periods, with the support of blankets and bolsters, allowing you to find stillness and balance.
Classes often incorporate breathwork, visualisations and meditation. The result is a more refreshed you, open to tackling life's challenges with renewed peace and calm.
Yin - ALL LEVELS WELCOME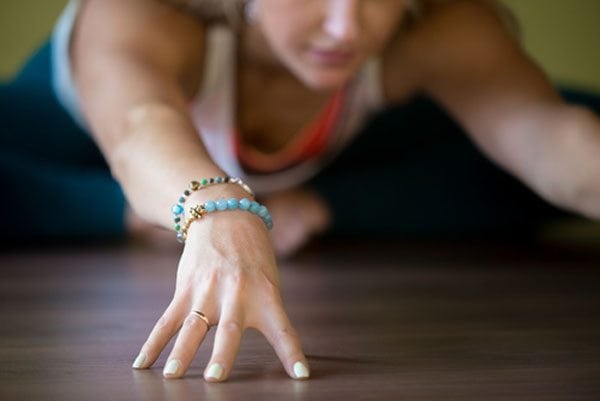 A quiet but profound and highly therapeutic yoga style that will replenish your energy if you're feeling tired, and generally bring more balance and flexibility to your body.
At the heart of yin is a series of releasing floor-based poses that are held for a longer time. The poses work themselves into the deep connective tissues of the body and into the joints, reaching way deeper than the physical body – in fact, into the energetic body too.
Yin yoga balances the flow of energy (chi) and focuses on the meridian system of the body.
Poses are designed to load your joints in an appropriate way to allow them to become stronger and carry you through life in a healthy way, with greater flexibility and strength.
Beginners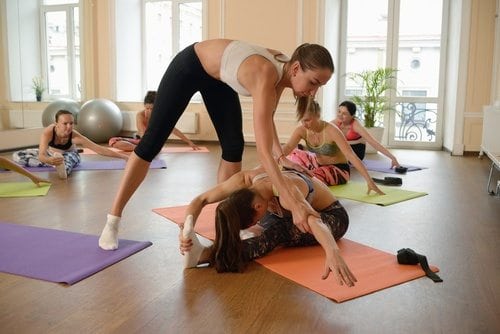 Cultivate a strong foundation for a lifelong practice of yoga.
In this class, you'll slow down the poses, focus on alignment as well as explore the other benefits of yoga, like breath and meditation.
This is an ideal class if you're new to yoga, but also if you want to reconnect with your alignment, or if you are recovering from injury.
Small classes ensure lots of personal attention and the chance to explore yoga in your own way.
Teens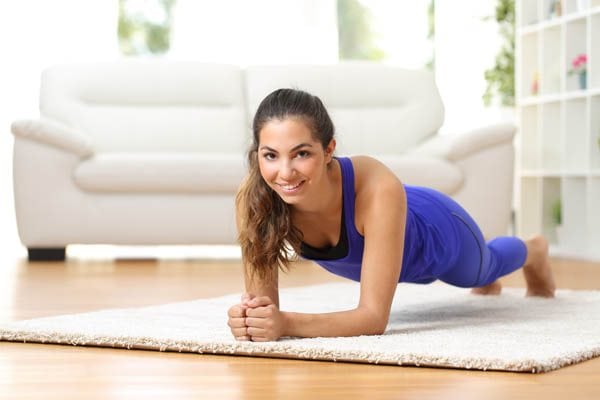 This class is especially designed to serve the teens in the area after school.
Come and dump your bag and your worries for an hour.
Reconnect with your breath and release some tension. Gain some perspective and enjoy resting down in a space that isn't school or home, where you can come as you are and just be you.
Whether you have experienced yoga before or not, you are welcome.
You will find it quickly becomes your favourite part of the week!
To read more about Kidd's Yoga, click or tap the button below.
Kids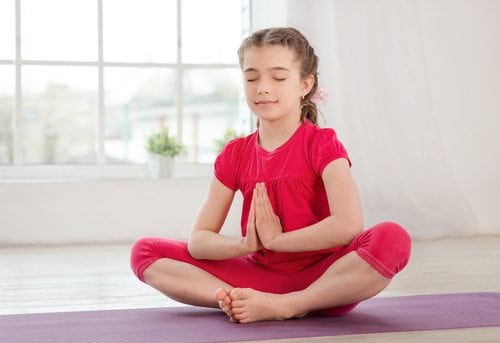 Kids classes are for children aged 8-12 years. (Children who are mature and eager and aged 6 or 7 are also welcome)
A perfect way to shake out the week at school and then gather and settle scattered energies.
Penny will teach your kids techniques to return to themselves and feel empowered, strong and relaxed in any situation.
Kids Yoga at WSW is managed and taught by Penny Kidd. Bookings are made through her directly.
penelope.s.kidd@gmail.com / 0411 519 419
Term 2 commences Monday May 1.
There are 2 course times to choose from:
Monday 4.15-5.15pm. and Thursday 4.15-5.15pm.
Courses run for 9 weeks and cost $160.
(10% discount for siblings)
To read more about Kidd's Yoga, click or tap the button below.
Pre-Natal Yoga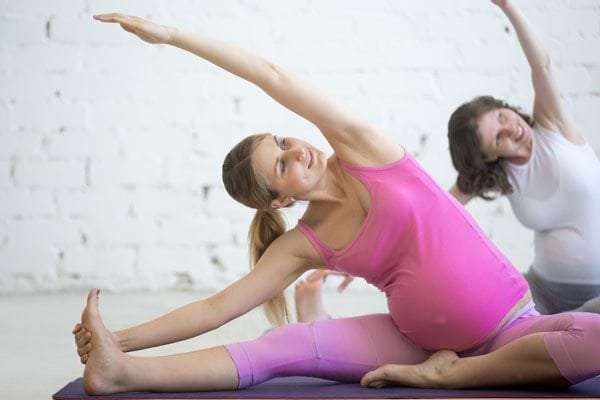 An amazing class led by a truly amazing teacher. Veteran Yoga teacher Fiona Donohoe Bales brings a wealth of knowledge and passion to her classes.
Suitable for any stage of pregnancy, the benefits are endless as you are gently and expertly guided through yoga stretches, energy cultivation exercises incorporating eastern tai chi like moves and invaluable birth preparation discussion – a unique blend different to other pre-natal classes.
Pre natal Yoga at West Street Wellbeing leaves you feeling amazing physically and mentally. It helps you adjust to the ongoing changes in your body throughout pregnancy; melts stress away; helps relieve the common symptoms of pregnancy like reflux, shortness of breath, hip pain and aching legs; and most importantly is a special time just for you.
Yoga for Over 50s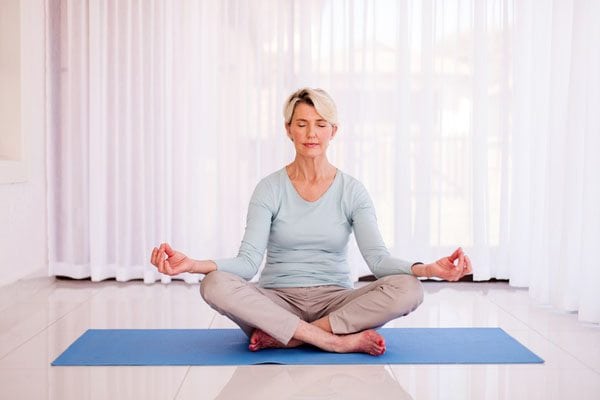 Yoga for Over 50's is a class specifically tailored for those wanting extra support for troubled body areas such as stiff knees, hips, necks, shoulders and backs.
We use this class as a starting point for referrals from the wellness clinic for patients who are worried about their ability to do Yoga but who would benefit greatly under teacher Garths careful guidance.
We've been receiving such positive feedback we're looking to be adding more classes into the schedule soon.